FERTAN® Canada

Say Goodbye to RUST with FERTAN®.

At Fertan Canada, our Rust Prevention, Protection, and Restoration products are designed to provide you with the ultimate solution for all your metal needs.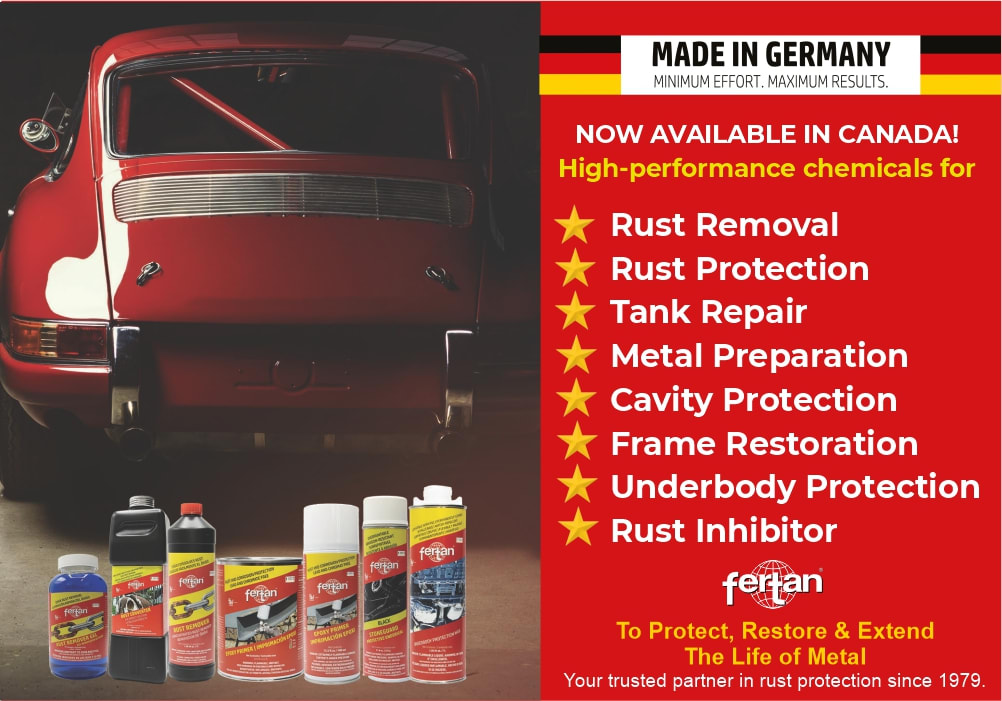 FERTAN® Canada
Welcome to FERTAN® Canada
Made in Germany, and now available in Canada, FERTAN® is your trusted partner for rust protection since 1979. Committed to protect, restore and extend the life of metal. 
Fertan has established itself as one of the leading producers of high-tech rust solutions and specialties in the automotive, industrial, agriculture, construction, and marine industries. It also serves the DIYer for classic car restorations as well as body shops everywhere. 
Fertan's customers have diverse needs, and Fertan has adapted to meet those needs. Whether you require corrosion control for some metal fixings, specialized products for your classic car, or a tailor-made solution for corrosion elimination and protection specific to your industry, we are here to help.
Committed to protect, restore and extend the life of metal. 
Say Goodbye to RUST!
Visit our online store for our complete line of rust converters, removers, inhibitors, protection, tank repair kits, cavity and underbody, stoneguard products. 
FERTAN® Canada
Committed to protect, restore and extend the life of metal. 
Fertan Canada products will help you bring your metal back to life, whether you are restoring your antique car, looking to undercoat your vehicle, restore your metal fence, repair your gas tank, restore your metal roof, or restore any other metal item prone to rust, we have the right product for the job. Environmentally friendly, with less odour than other products on the market.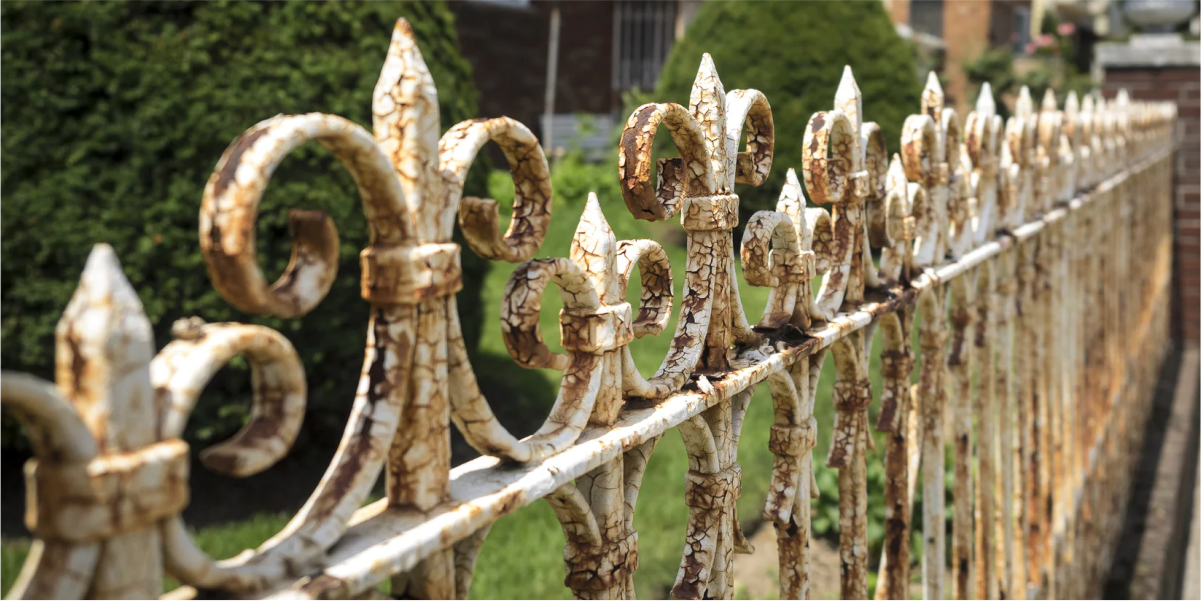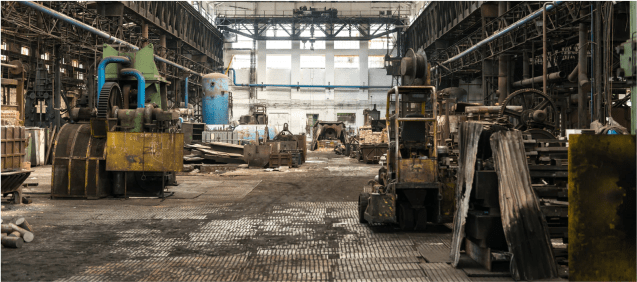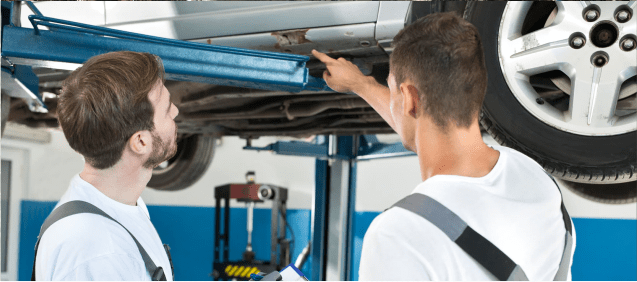 Fertan offers an excellent product, with exceptional service in helping to determine the right product for my project.
FERTAN® Canada
Resources, Tips & Updates
Whether you are looking for advice about our products and their applications, news, resources, tips or customer success stories, you will find it here. Check back often for the latest!
Simple, inexpensive protection for our MR2's undercarriage
When restoring a car or metal of any kind, it is important to also protect the folds and seams. 
Sign Up For Our Newsletter
Fertan Canada would love to keep you informed of product updates, new resources, special offers and customer successes. Stay current by getting on our email list.