Bring that metal roof back to like the day it was installed, and keep it that way with Fertan.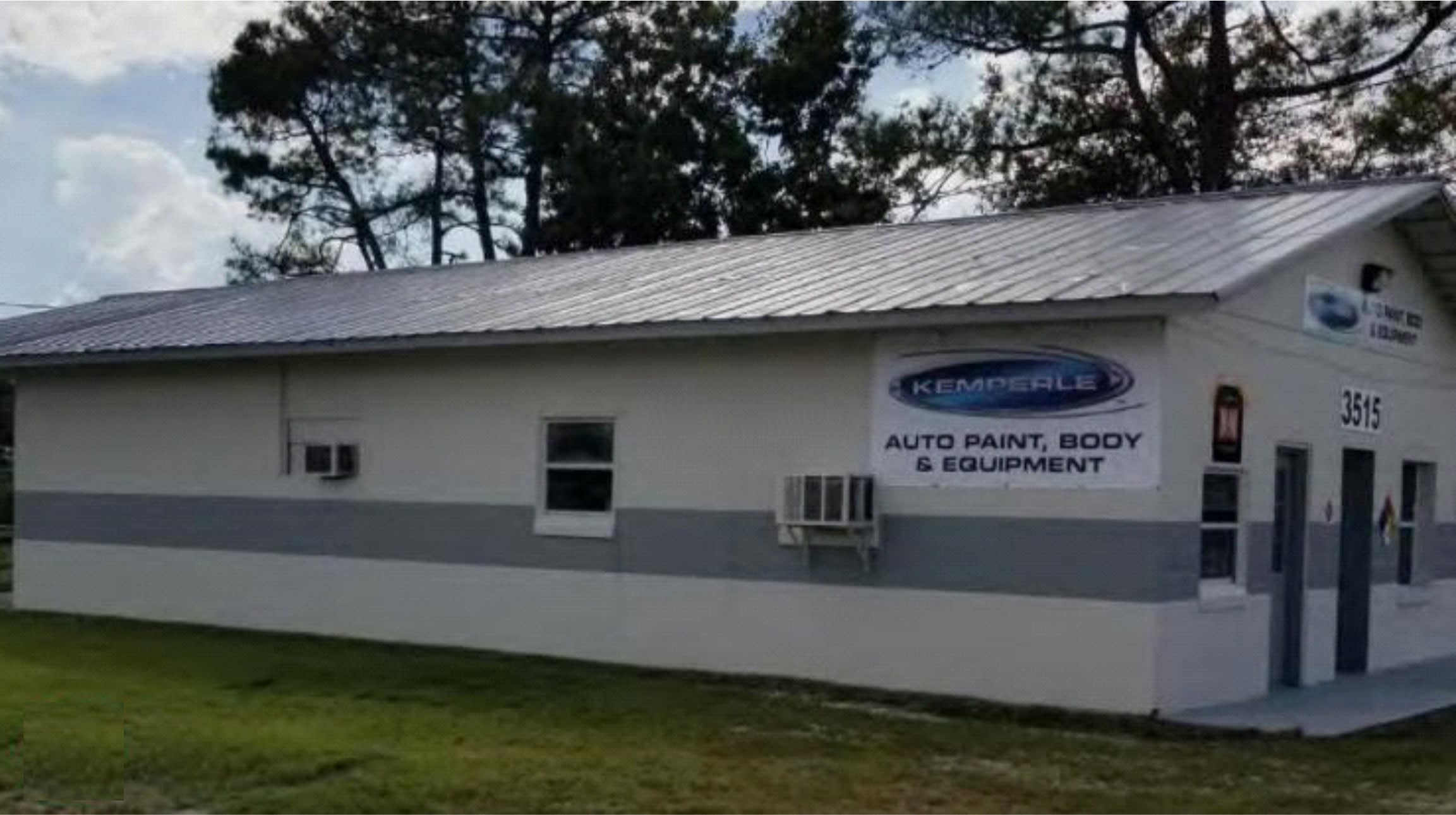 Made Easy with FERTAN – Save 90% or MORE over Replacement Cost
Metal roofs and covers mostly made of galvanized steel sheets start to corrode after a few years as the zinc layer acts as a sacrificial anode and is destroyed by UV-light, rain, dirt etc.
The bare metal starts to rust. While the corrosion is barely noticeable in the beginning and will show only partially, in short time the rust will spread just like cavities and if you do not act early enough, irreparable damage will destroy your precious roof. And the only sustainable, yet very cost eff ective solution to restoring your roof is to fi rst fully remove all existing rust and then apply a new long term new protection coating!
THE FERTAN SOLUTION
Clean the roof of any dust, dirt and loose rust particles. If possible with a high pressure water cleaner.

Then apply FERTAN RUST CONVERTER (see backside for product details) by brush, roller or spray on the wet surface and let it react for app. 24 hours at min 68°F.

If the surface is exposed to sunshine, gently wet the surface after 2 – 3 hours with fi ne water fog to prevent the product from drying out before it has fully reacted. After the reaction time the surface is now black or blue, rinse the surface with plenty of water and wait until the surface is completely dry.

Do not brush of the black protective zinc coating (black surface).

Now apply a primer, like FERTAN Epoxy primer (see backside for product details). EPOXY coatings should be etched if they are being overpainted. FERTAN surfaces must never be etched.

Notice: The ground should be covered with plastic wrap to prevent any dirt and dark discoloration on stones, concrete etc. Protecting gloves and goggles are recommended.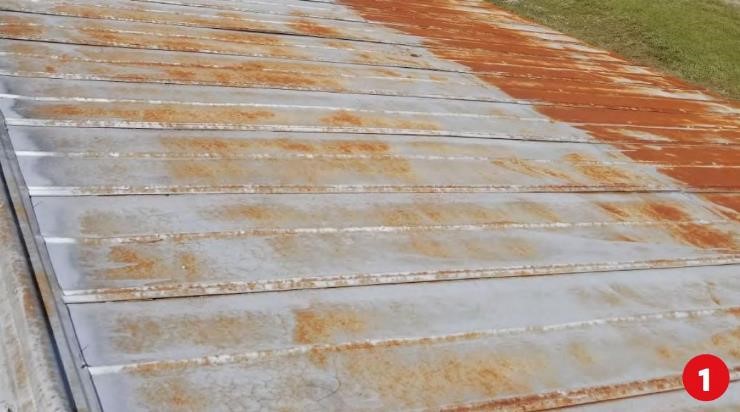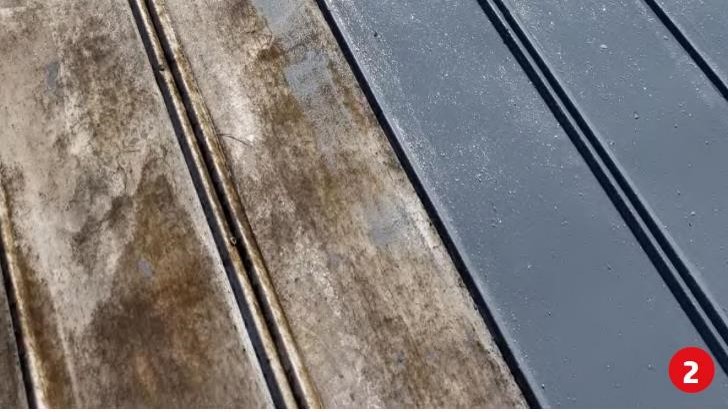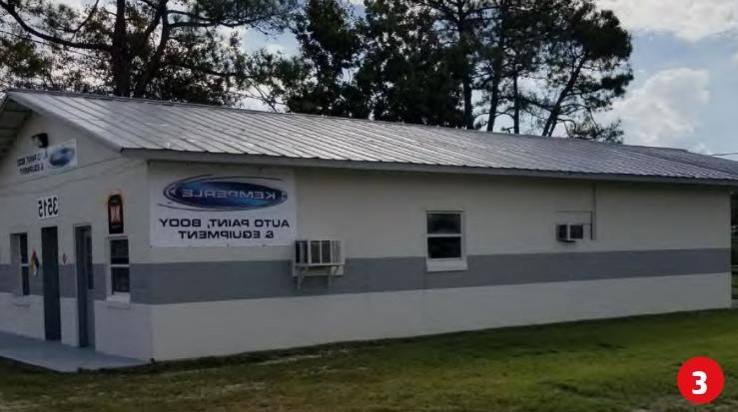 CASE STUDY (PICTURES ABOVE)
•     Case Study of Real Life Customer in FL
•     Roof showed severe rust and just started leaking slightly
•     Either buy new roof for over $20k or repair/restore with Fertan and SAVE BIG
•     Product needed: FERTAN Rust Converter and Epoxy primer
•     Application method: 1) Rust Converter Spray Gun 2) EP Roller
•     Resources/Time Spent: Rust converter application: 1 person, 8hrs
•     Epoxy Primer: 1 person 20 hrs
•     Cost savings:  over 90 % vs. roof replacement
•     Result: Fully restored roof
•     Coverage Area:
•     Rust Converter: 1 Gal. is enough for 500 sqft.
•     Epoxy Primer: 67.6 fl. oz. is enough for 130 -140 sq ft.