Tank Restoration / Cleaning Kit - always follow complete instructions and have plenty of ventilation.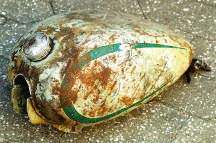 If you're looking for a reliable tank sealer that will keep your fuel tanks in top condition, look no further than FERTAN Tank Sealer. This powerful sealer is perfect for steel and aluminum fuel tanks, petroleum or fuel oil tanks, ships' ballast tanks, and water tanks. No matter what kind of tank you need to seal, FERTAN Tank Sealer will get the job done right.
FERTAN Tank Sealer is also perfect for coating heavily loaded concrete floors. This tough sealer can stand up to the most strenuous industrial conditions and keep your surfaces looking great.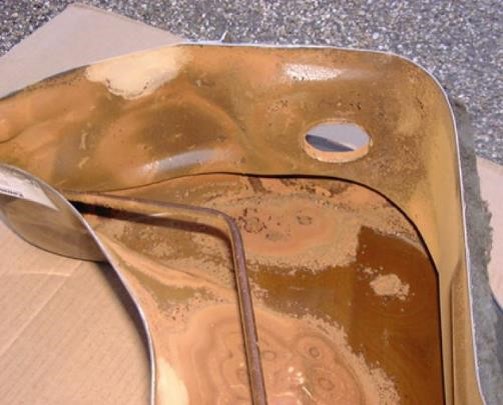 Tank with corrosion and sediment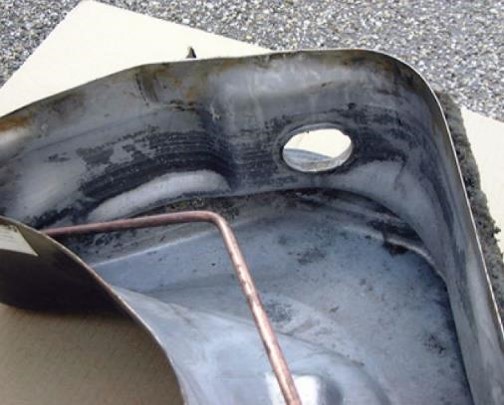 After cleaning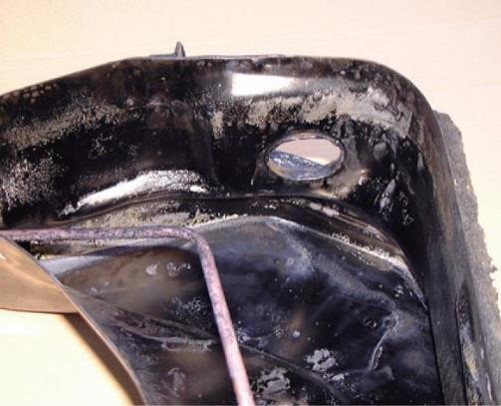 After derusting with Fertan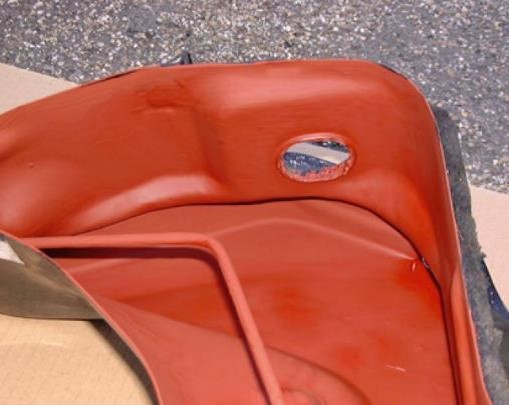 Tank after coating with TAPOX